Community engagement
I initiated and actively participate in Fem*MA, a network for female* mathematicians at TU Wien. Please get in touch with me to learn more about our activities.


Let's empower Austria: I serve as a LEA Role Model and appear in a children book with portraits of women in science initiated by LEA.


I am a member of the steering committee of the Austrian Association of Women in Mathematics. Please visit our website to learn about our activities.


In the academic year 2023/24 I serve as a mentor in the Career Mentoring Program for Female Postdocs at TU Wien.


Articles about my research for a general audience
Here is a list of articles (mostly in German) that appeared in print or online about my research and related topics. These might be particularly interesting for you to get a first impression of what I am fascinated by if you are not a researcher in set theory.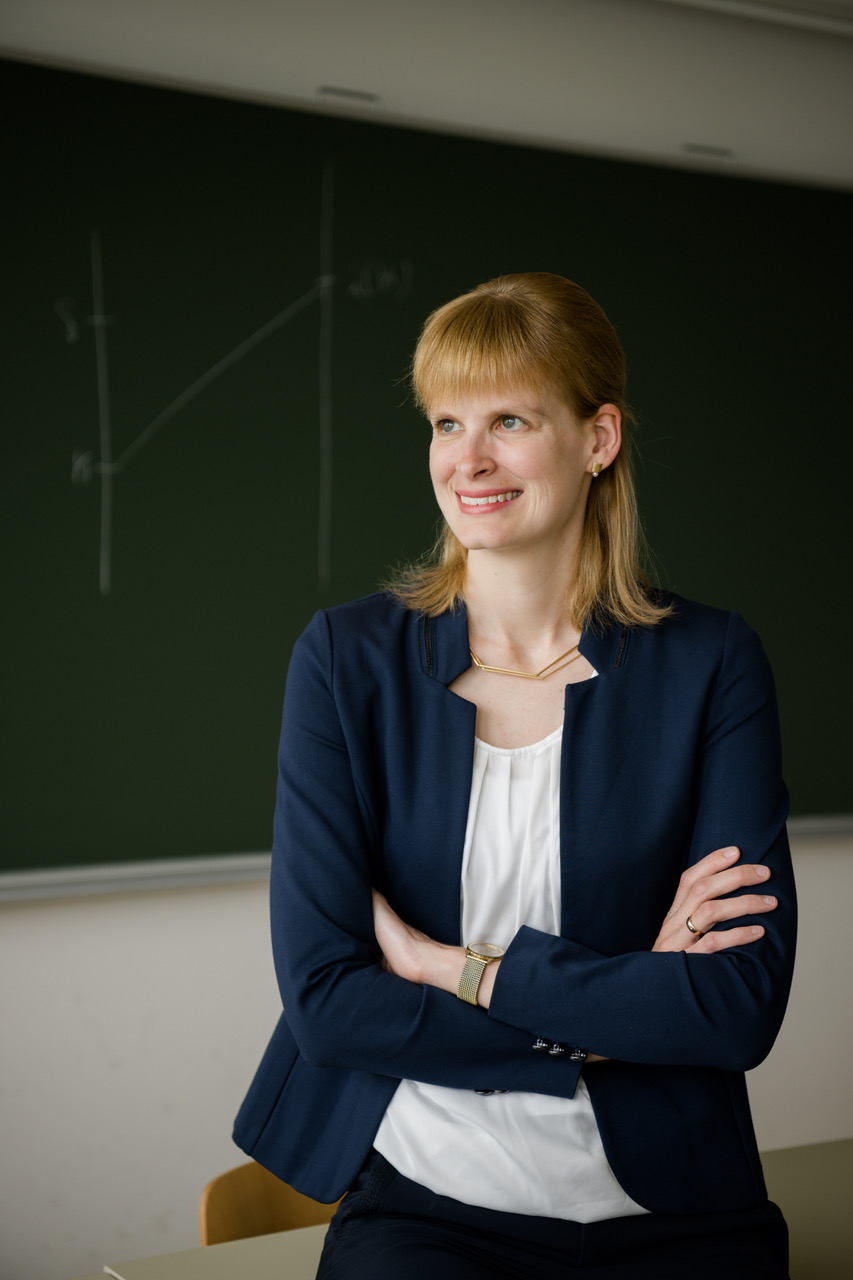 Other activities
I am currently organizing a work group in a scientific college ("Wissenschaftliches Kolleg") of the German National Academic Foundation ("Studienstiftung des deutschen Volkes") jointly with Ralf Schindler on the topic
Wie viele reelle Zahlen gibt es?
.
We will meet with a group of 20-25 students for four weeks in total during the years 2022 and 2023 to work on various aspects of the continuum hypothesis. If you are interested in what we are doing, I am happy to provide more details. Just get in contact with me.