Conferences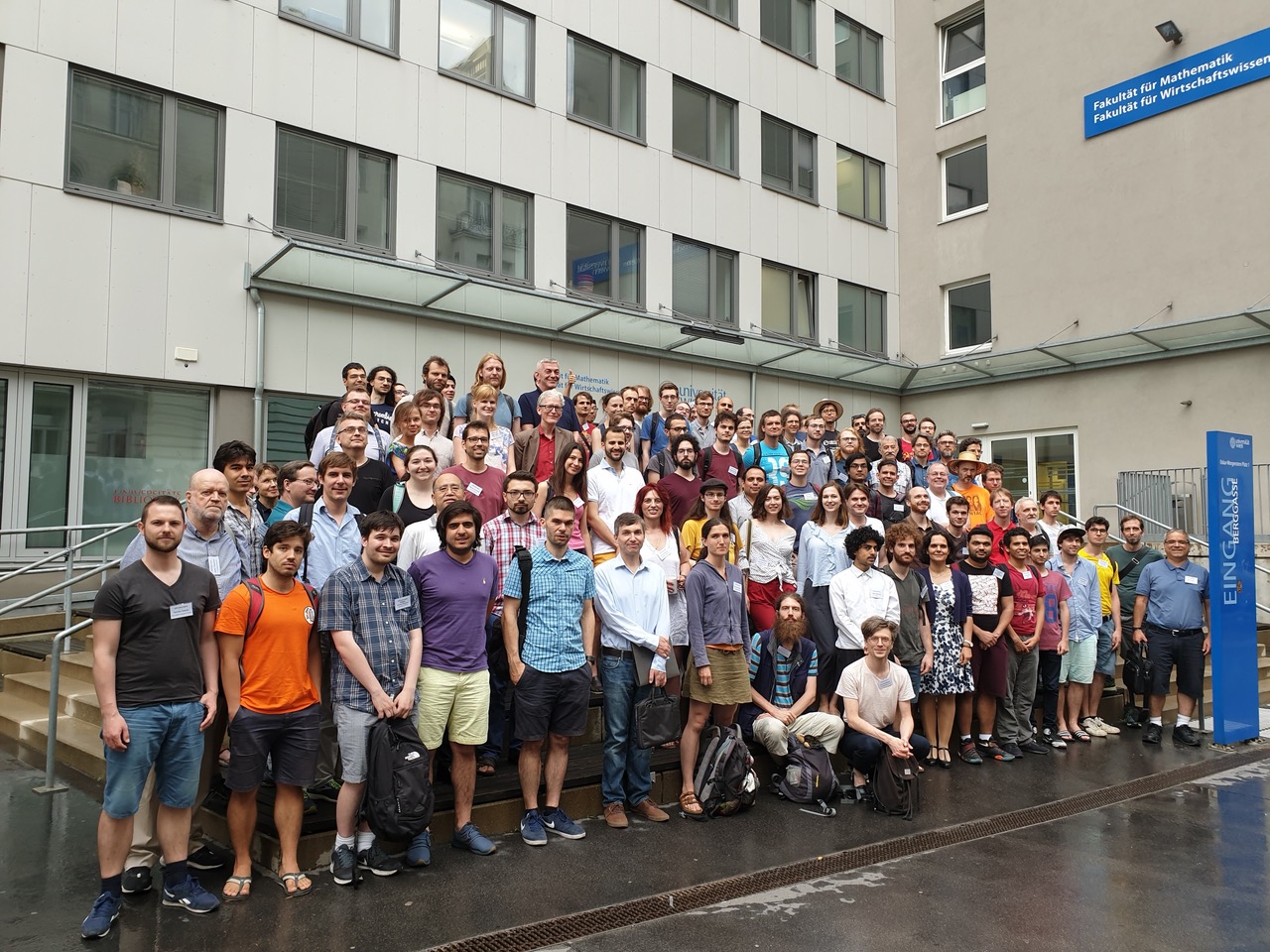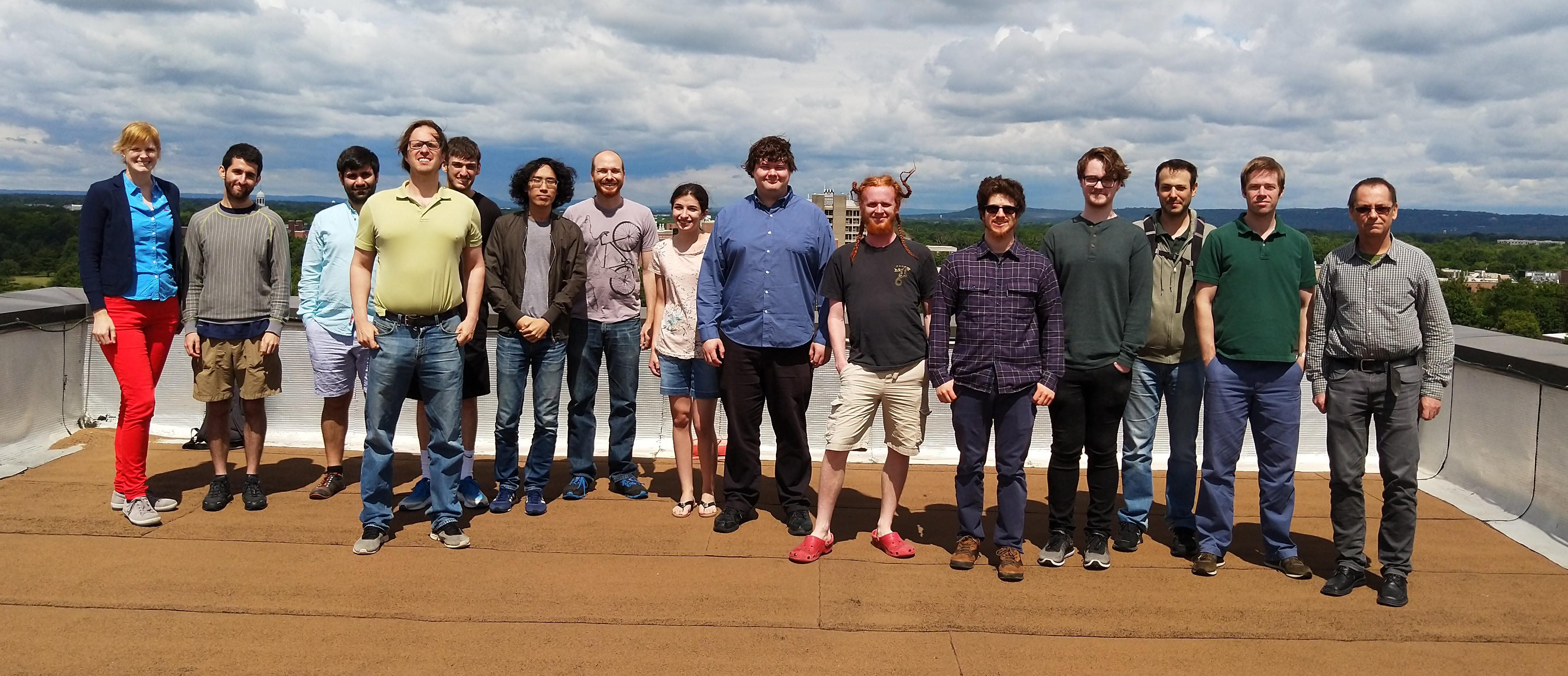 I am/was involved in organizing the following conferences.
Colloquium Logicum
October 2024 (date tentatively) in Vienna.


First Vienna Inner Model Theory Conference
Summer 2024 in Vienna.


Special Session in Set Theory at the Logic Colloquium 2023 - ASL European Summer Meeting
June 5th to 9th, 2023 in Milan, Italy.


Young Set Theory Workshop 2023.
May 29th to June 3rd, 2023 in Münster, Germany.


Pmax Tutorial by Paul Larson.
January 10th to 19th, 2013 at TU Wien.


Sektion Mathematische Logik at the DMV Annual Conference 2022.
Sep 12th to 16th, 2022 in Berlin, Germany.


Minisymposium on Large Cardinals at the DMV-ÖMG Annual Conference 2021.
Sep 27th to Oct 1st, 2021 virtually from the University of Passau.


The Core Model Induction and Other Inner Model Theoretic Tools.
June 3rd to 14th, 2019 at Rutgers University, USA.


7th European Set Theory Conference 2019.
July 1st to 5th, 2019 at the University of Vienna.