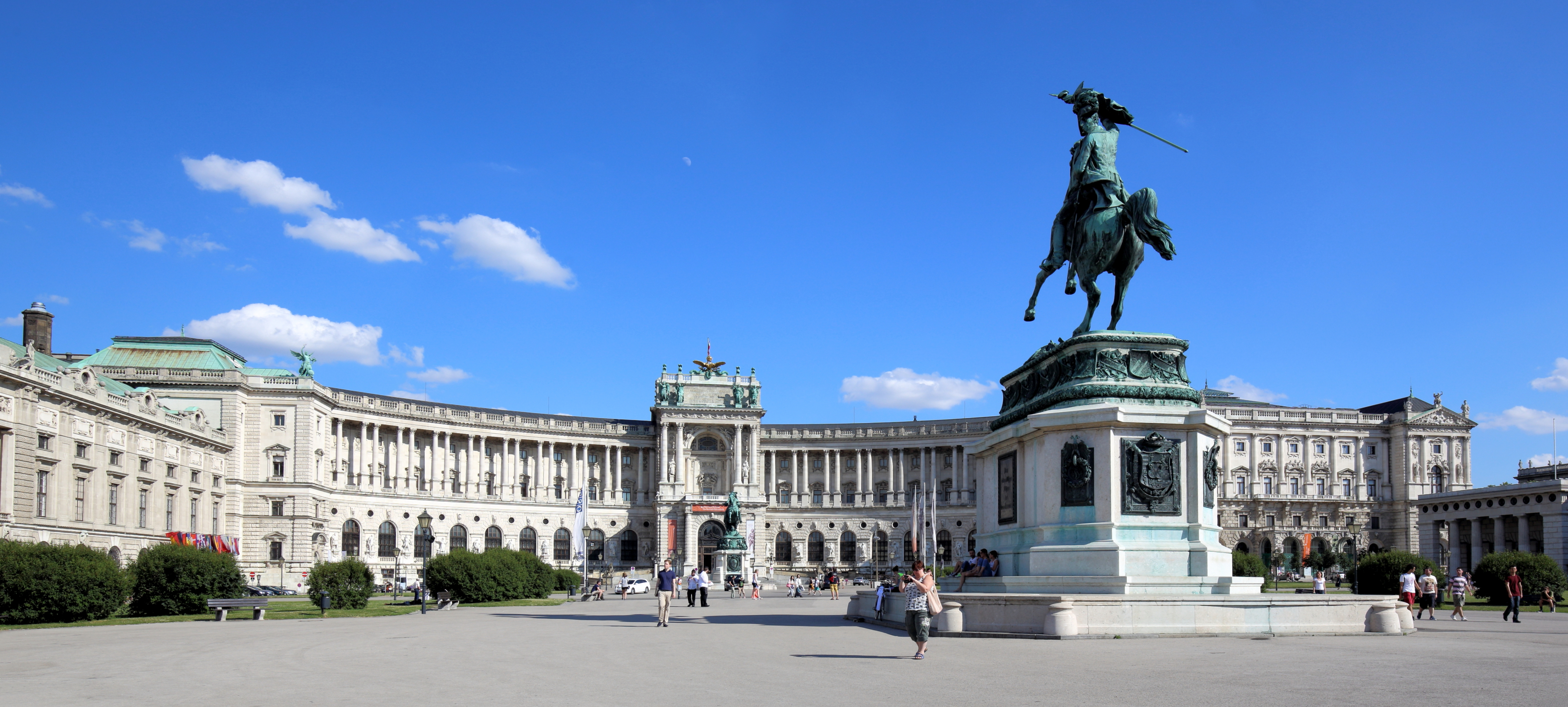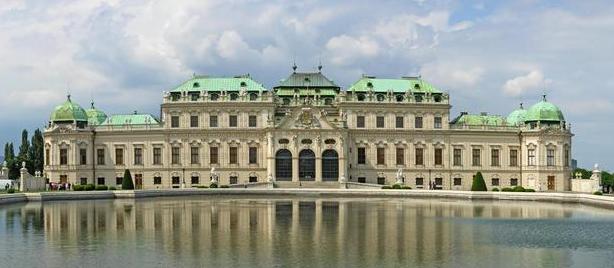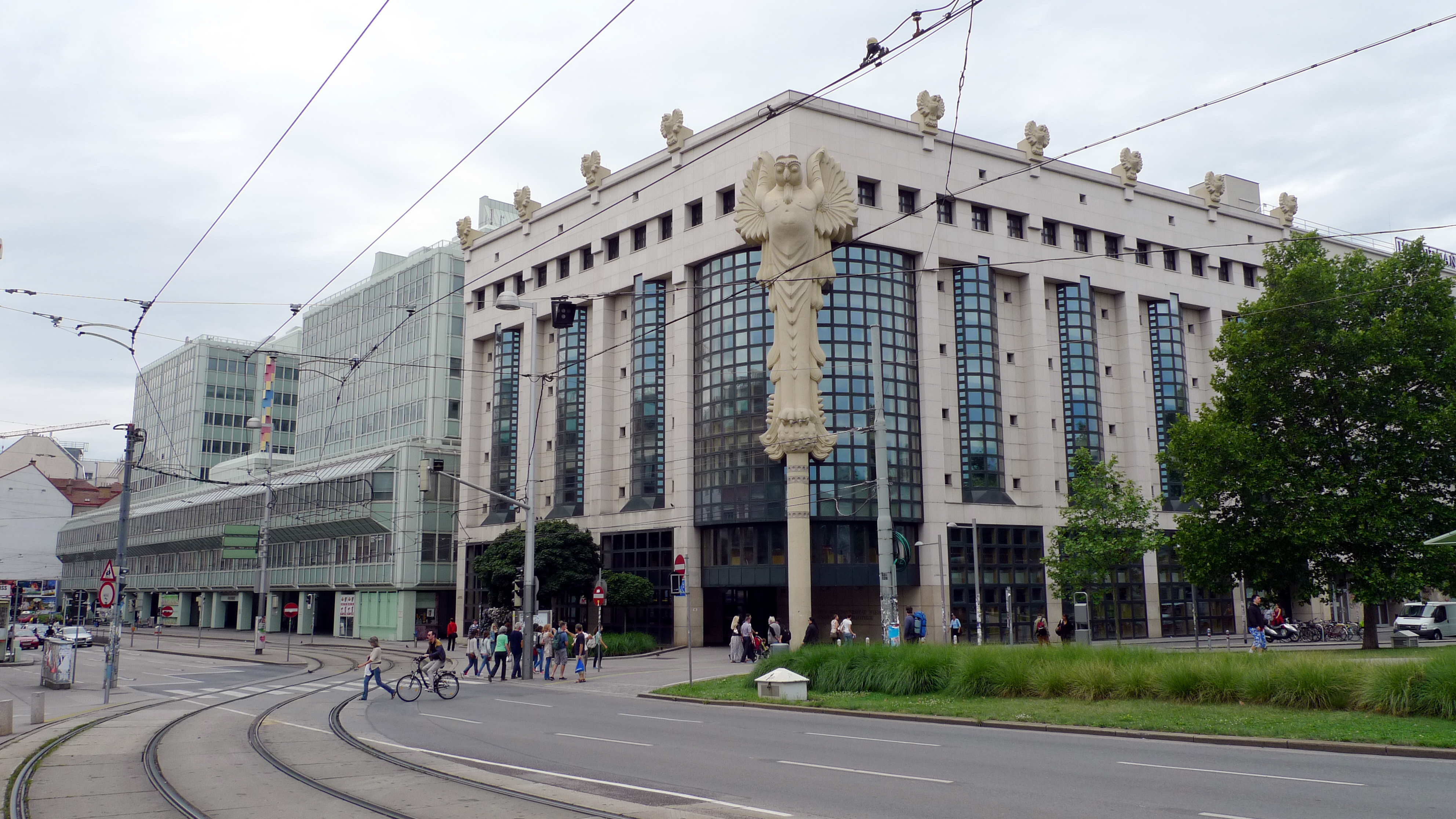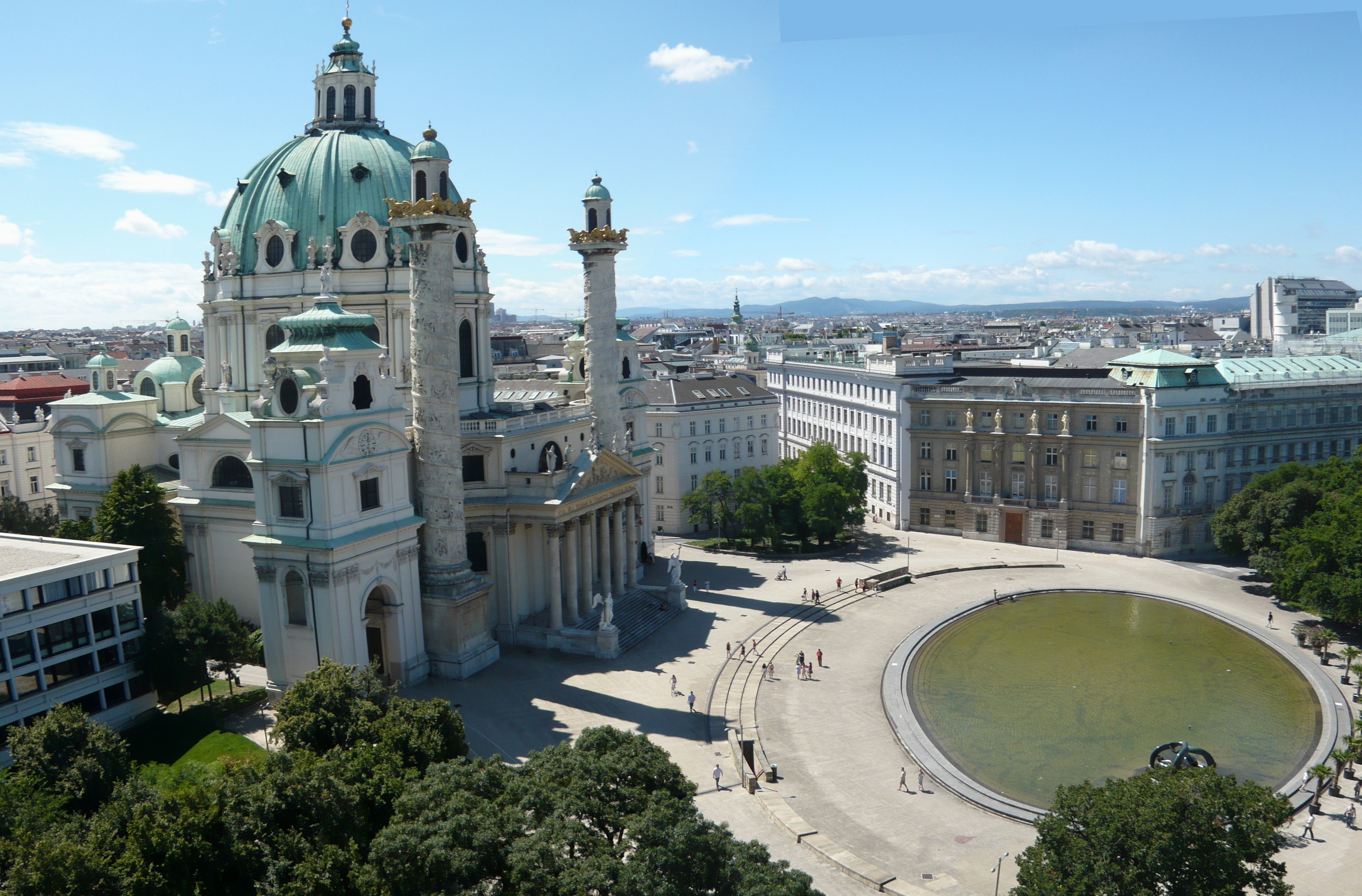 The ALEA in Europe workshop aims at bringing together researchers around the thematics of the ALEA-Network. The 2017 edition is organised at the Technical University of Vienna.
The workshop will feature three courses as well as long (50 minutes) and short (25 minutes) talks.
Courses by:
Christian Krattenthaler (Univ. Wien)
Conrado Martinez (UPC Barcelona)
Ralph Neininger (Univ. Frankfurt)
Long talks by:
Pierre Calka (Univ. Rouen)
Bernhard Gittenberger (TU Wien)
Christoph Koutschan (RICAM, Linz)
Cécile Mailler (Univ. of Bath)
Irène Marcovici (Univ. Lorraine)
Henning Sulzbach (Univ. Birmingham)
More to be announced...